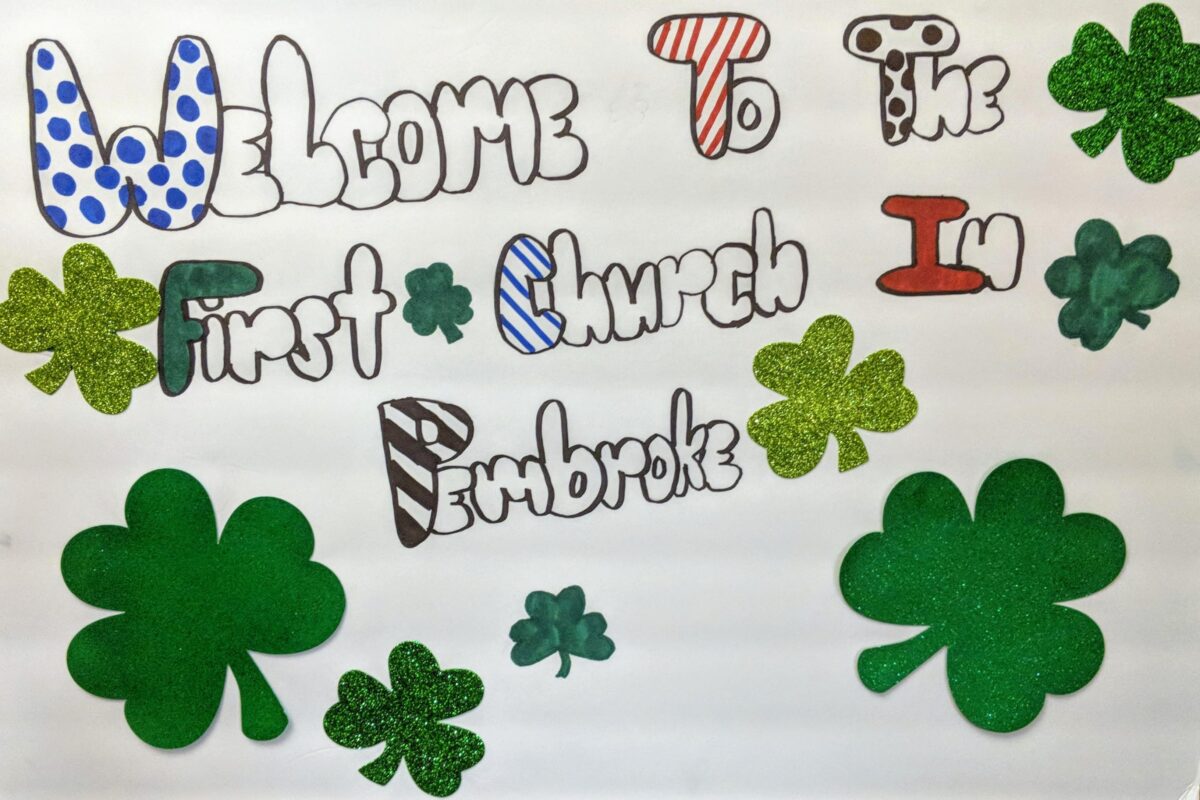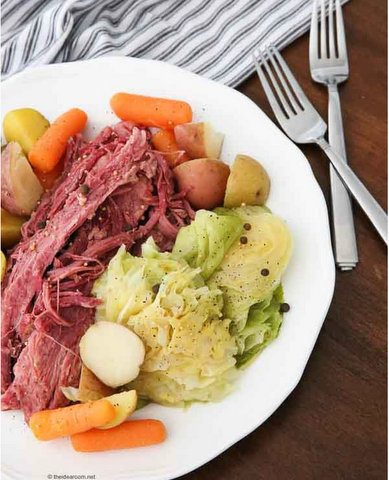 Corned beef & Cabbage with Potatoes, Carrots, Turnip, Onions
Beverage and Dessert
Entertainment!!
Doors open at 5pm, dinner will be served in Fellowship Hall at 5:30pm and take out is available.
After dinner Irish Dancers from the Kenny Academy of Irish Dance will perform.
This will be an outreach to the Community in general and to the Senior Community. We will again work with the Firehouse Food Pantry and the Council on Aging.
Ticket price is $10.00. If assistance is needed, we will provide tickets through COA Outreach and food pantries, and home delivery where appropriate.
Ticket reservations will be taken through First Church office 781.293.2584
or click below to
Thank you for your support of First Church in Pembroke.