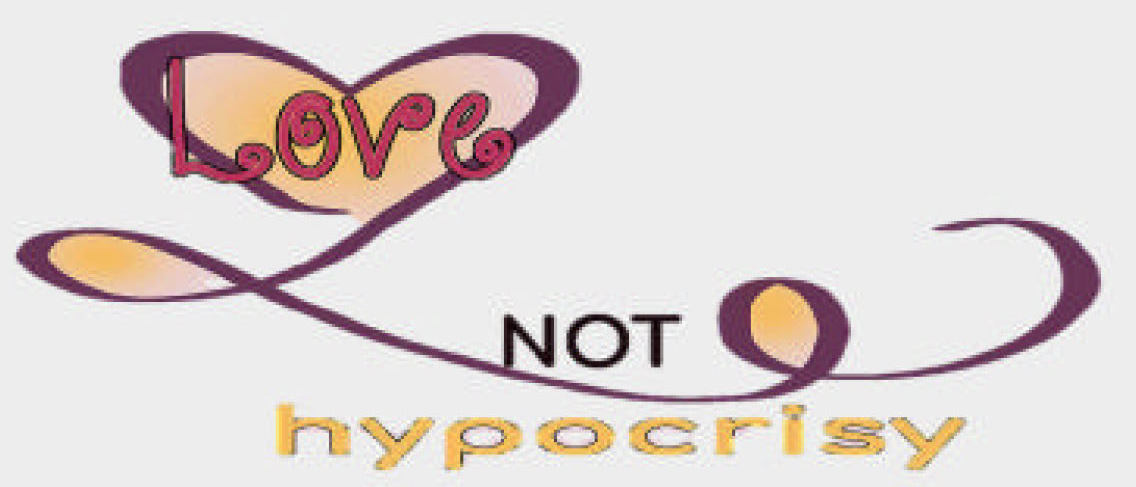 "It's The Heart That Matters"
by

Pastor David Poole
---
---

PRELUDE: (Contemplative Music)
I was glad when they said unto me, "Let us go into the house of the Lord. Our feet shall stand within thy gates, O Jerusalem." (Psalm 122)
MEDITATION PRAYER: (Silently)
ANNOUNCEMENTS: (Any Congregant, Please Stand & Speak Loudly!)
CALL TO CONTEMPLATION: (Music)"Turn Your Eyes Upon Jesus"
CALL TO WORSHIP: (Congregant Response in Bold)
Wonderful people, turn your eyes upon Jesus and magnify the Lord with me.
We embrace the realms of His love; Lord of righteousness, Lord of glory, we exalt your name.
It is a wonderful thing to worship the Lord in the beauty of holiness.
We are the righteousness of God in Christ; and today we will sing unto the Lord a new song.
So stand in awe, and let us sing aloud to the God of the heavens, for He is alive and living!
God of grace and glory, we adore your majestic name.
HYMN: (Please Stand & Sing) NCH#436 "God of Grace and God of Glory"
PRAYER OF INVOCATION: (All read aloud)
Everliving and everloving God, We come before you with jumbled thoughts, confused minds, but open hearts. Settle us – embrace us, and bring to each of us your peace. Strengthen our resolve to listen to your word, to listen to each other, and to be an instrument of your love in all we do. All we ask, we do so in the name of Jesus, our teacher, our Savior, and friend. Amen
CALL TO PRAISE (Congregant Response In Bold)
Lift up your hearts!
We lift them up unto the Lord.
O Lord, open Thou our lips
And our mouths shall show forth Thy praise
THE GLORIA PATRI (Red-515) (all Sing)
Glory be to the Father, and to the Son
And to the Holy Ghost:
As it was in the beginning,
Is now and ever shall be,
World without end. Amen. Amen.
MUSINGS: (Pastor)
SACRAMENT OF HOLY COMMUNION: (Pastor)
INVITATION TO THE LORD'S TABLE
HYMN: ( Please Stand & Sing) NCH#332 "As we Gather at Your Table"
WORDS OF INSTITUTION
PRAYER OF CONSECRATION
SHARING THE BREAD AND THE CUP
PRAYER OF THANKSGIVING
With grateful hearts we praise you O God, for your great goodness in the gift of Christ. Through sacred memory, Christ has come to us and fed us at this table. Strengthen us by your grace to fellowship with Christ each day. Stir us to share Christ's cross in daily sacrificial service. Amen.
SCRIPTURE READING: (Pastor Pg4) Mark 7: 1-23 (That Which Defiles)
SERMON: "It's The Heart That Matters" by Pastor David Poole
OFFERTORY INVITATION: (Pastor) (Ushers Pass Collection Plates)
OFFERTORY: (Contemplative Music)
DOXOLOGY:.(All Sing) Red#515
Praise God from whom all blessings flow Praise him all creatures here below
Praise God above, ye heavenly host, Praise Father, Son, and Holy Ghost
PRAYER OF DEDICATION: (Pastor)
PRAY: (A Time of Silent Prayer)
PRAYER: (Pastor)
THE LORD'S PRAYER: (All Pray Aloud)
Our Father, who art in heaven, hallowed be thy name. Thy kingdom come, Thy will be done, on earth, as it is in heaven. Give us this day our daily bread. And forgive us our trespasses, as we forgive those who trespass against us. Lead us not into temptation, deliver us from evil, For Thine is the kingdom, and the power, and the glory forever. Amen
MUSICAL RESPONSE: (Musical Interlude)
HYMN: (Please Stand & Sing) NCH#473 "Blessed Assurance"
BENEDICTION: (Pastor)
POSTLUDE: (Contemplative Music)

---