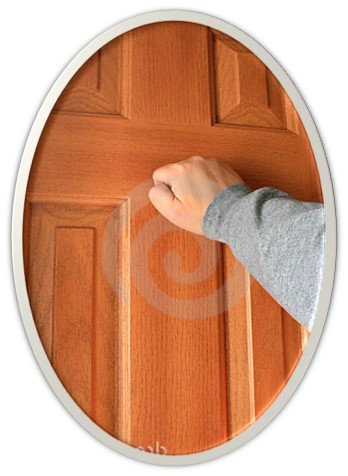 Presented at the August Council Meeting
There is not a lot I can actually report on –I have met many of you, and have gotten lost finding my way around. I have picked a few things up at the thrift shop, and am getting used to living on a busy street. So, let me share some impressions, thoughts, and hopes.
As a council – you are concerned with the fiscal, physical and overall administration of the church. And I have heard that in the past, that wasn't always an easy and smooth go around. I also know there has been quite a bit of strife, and it has been quite a while since you have felt comfortable and "settled".
I know that many of you have worked very hard to overcome all of that, and are eager to forge ahead with whatever plans you have, or ideas that I may bring. As good as that sounds- my impression is that it is not the right way to go at this moment.
As your Pastor, I am concerned with the spiritual and emotional health of the congregation. And it is my impression (and its ok if I am wrong) that we all need a bit of room to rest, to heal some residual hurts, and find a new spirit of camaraderie. Yes, business still needs to be done, but you have been working so hard and pushing through to a new vision, we need to take a bit of time to regroup, take nourishment, both physically and spiritually, and heal.
To that end, I suggest :
Simple potluck dinners- just as get togethers. Maybe a brief program of sorts to facilitate discussion, but the overall goal is to be with each other, chat, and renew our appreciation for each other.
A series of small group meetings. Coffee and a discussion about our goals and missions. How we do what we do. Congregationalism. New steps taken to oversee a better future.
Lastly, I am aware that many are concerned with the budget. I want to say this as firmly, and as nicely as possible. Our most important "bottom line" is not dollars and cents. We are not here to make money. We are here to transform lives. Yes, I am well aware of the budget and the need to make ends meet. (I would love to continue to get a paycheck) However, our eyes, our ears, and our commitment should be on providing blessings and peace to each other and to our community.
I hope these words fall on understanding ears.
Rev David
---