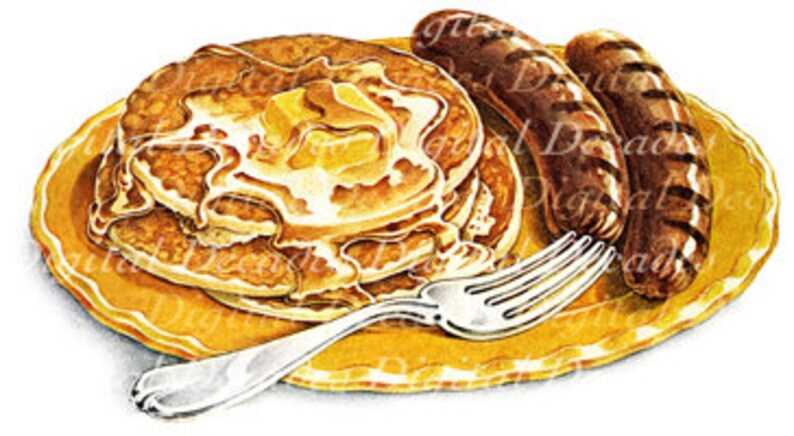 Pancake Breakfast with Grab-N-Go Service
First Church is hosting Community Pancake Breakfasts on the SECOND Saturday of this month . Our next Breakfast is February 11th from 8-10am in the church's Fellowship Hall, 105 Center Street, Pembroke. We'll be offering a combination of pancakes, sausage, and a choice of beverage all for only $5. It is a time of good food and fellowship. Seating is limited so we offer Grab & Go goodness. Place your order and soon after pancakes and sausages are all packed up and ready to go. A great way to start your day – and you don't have to cook!
Please come early!
SEE YOU February 11th!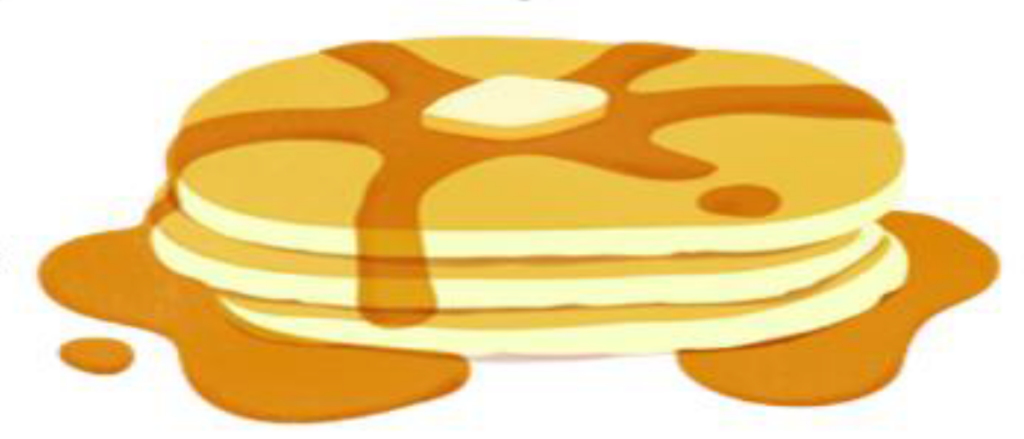 ---