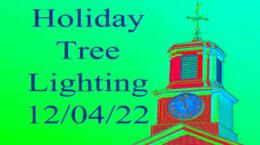 A great time was had by an estimated 700-800 people!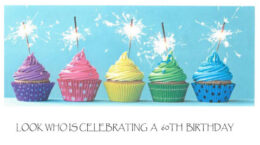 Come join the event from 1-3PM Fellowship Hall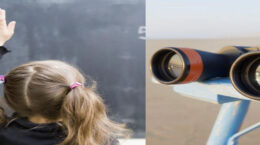 The CNK school at First Church is looking for an EEC certified lead teacher to start this September. Please contact Director Jean Holland at  cnkpreschool@gmail.com. Please share with family and friends that may be...