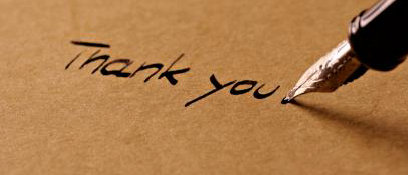 The CE Team received a thank you note from Dana Farber and the Jimmy Fund for the hats that the children and parishioners made and donated last year. Thank you to all who participated in this wonderful project.

This year, our community project is to donate to the Pembroke Food Pantry. We are asking all of the members of the congregation to donate non-perishables, paper products, cleaning supplies, pet food and/or toiletries each week during Lent so that the children can deliver them to the Food Pantry after Easter.

Our annual Easter Egg Hunt will take place on Sunday, April 5th after church.
Plans are underway for a cake walk in Fellowship this spring. Stay tuned for more information.
Special thank you to Freda Burke for her wonderful flannelgraph stories every first Sunday of the month. The children love them.