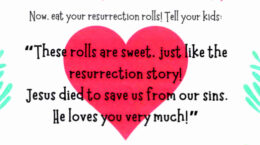 Tasty rolls were enjoyed by all during Fellowship Hour!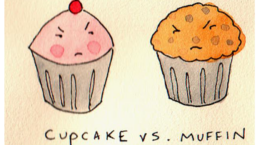 First Church In Pembroke reaches out to youth
The CE Team received a thank you note from Dana Farber and the Jimmy Fund for the hats that the children and parishioners made and donated last year. Thank you to all who participated in...