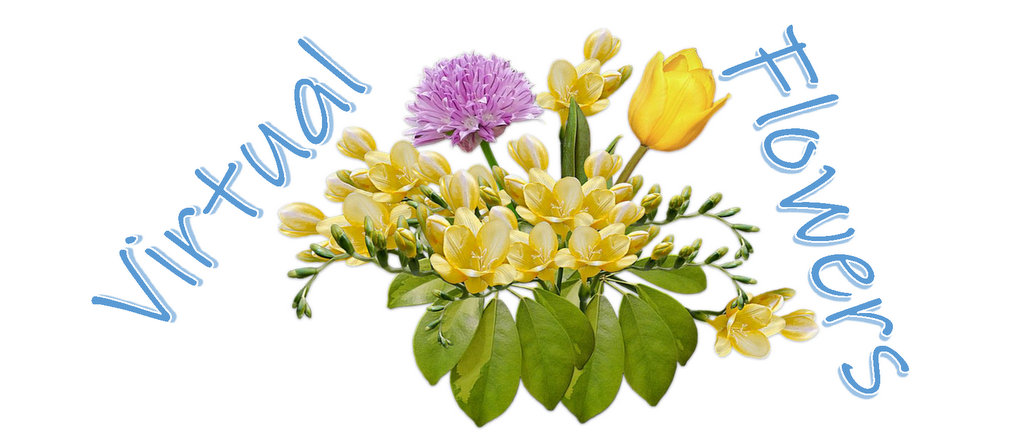 ---
As our worship together continues online we would like to offer everyone the opportunity to make a flower offering just as we can at church.
In this case, the flowers will not be physical, but will consist of a photo of a beautiful bouquet. The picture can be chosen from #'s 1-9 below or can be provided randomly by the church or you may use one of your own original photos (non-copyrighted). Just as in the church bulletin there will be a note saying:
"Flowers today were donated by ——- in memory of, or to honor, or to celebrate ——-." 
A donation of your choosing to the church is requested to purchase this virtual bouquet.
Please contact Kristen at 781 243-1575 to make arrangements to purchase the virtual flowers or to honor someone on a special day.
Thank you and please continue to join us online each week at 10:00 until we can be together again.
---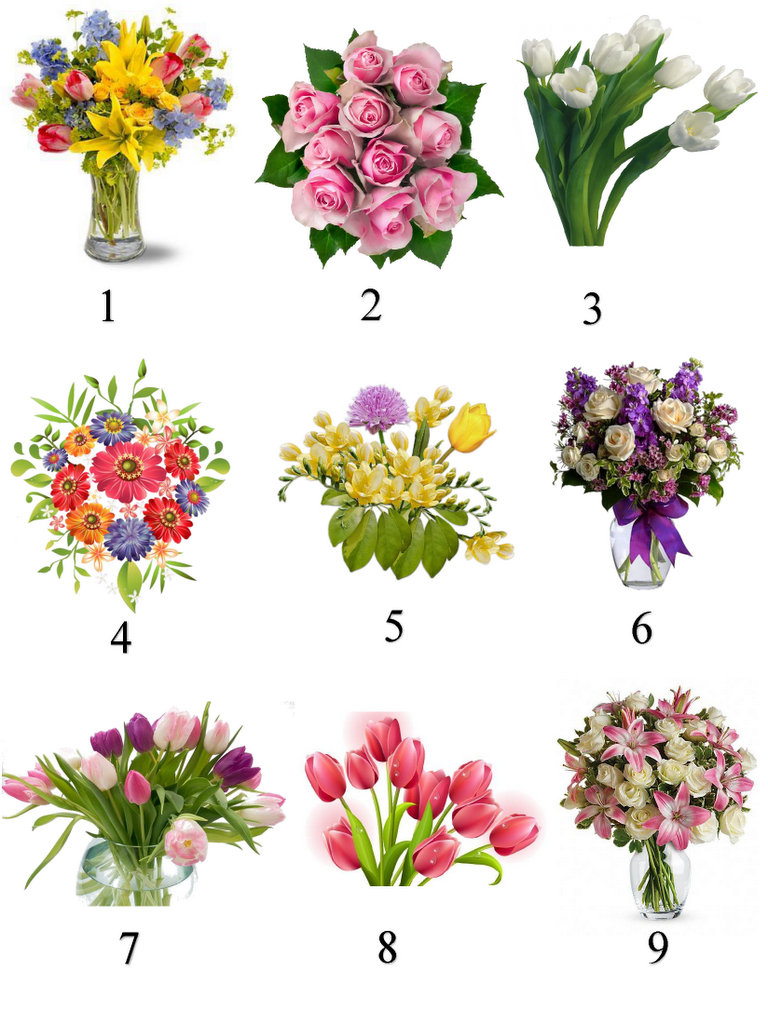 Please call Kristen with your request
---