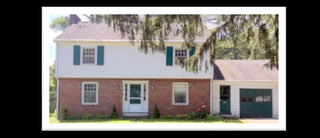 April 2021 Newsletter

The Search interviewed a promising candidate last month. The interview took place in First Church's sanctuary. Everyone was present except Donna who joined us via zoom. We also took this opportunity to view the parsonage with the Candidate and his wife.
Once the third in-person interview can occur, the team will deliberate and then if deemed appropriate, will present the final Candidate to the congregation to deliver a sermon.
Respectfully submitted by:
First Church Search Committee
Francine Palmer, Jay Hodge, Jim Lapham,Donna Pulselli, Julie Bosworth