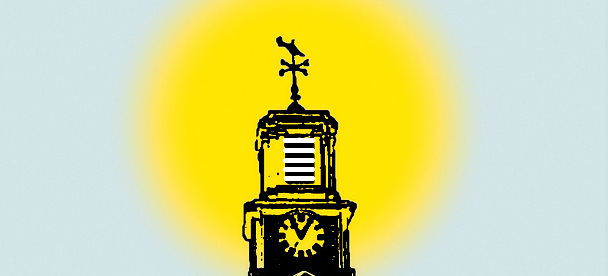 The steeple of First Church is lit in honor this week of Richard Andreassi.
August 21-28, 2022
Judean Miner Andreassi is lighting the steeple this week in memory of her beloved husband, father, and friend, Richard, who passed away unexpectedly on August 28, 2021.
His wife Judean, daughters Jaqueline and Janet, and many family members and friends, miss him very much.
---