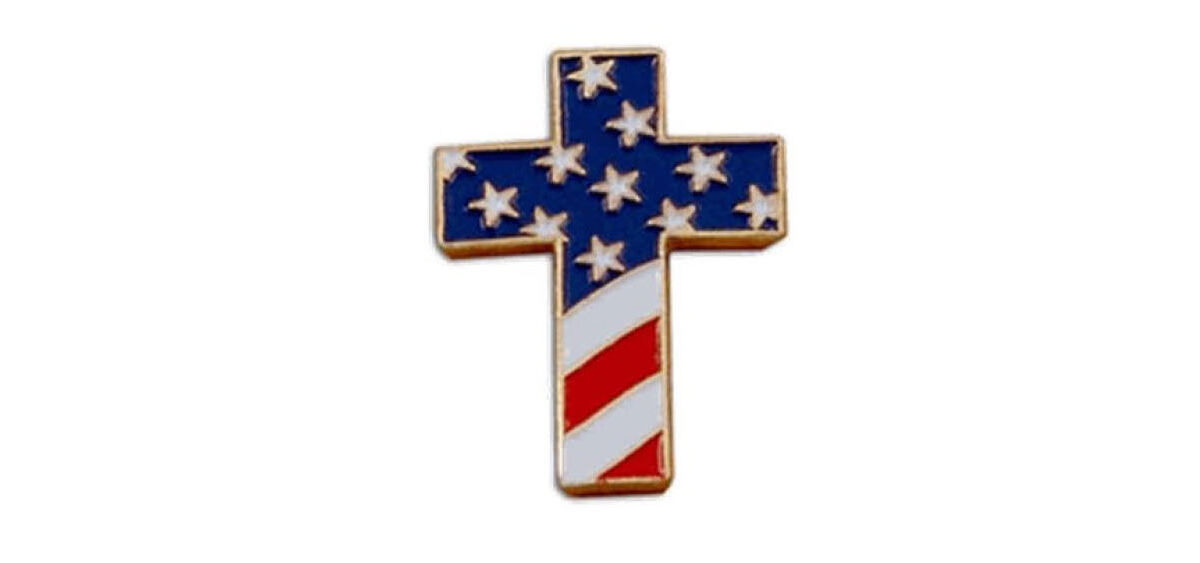 First Church needs your help to fill the 2023 Pembroke Military Support Basket!
Missions will be setting up their Military Basket in Fellowship Hall this Sunday, May 28, 2023, for your donations. Memorial Day is this Monday, May 29, 2023. The ceremony will take place at First Church at 10:00 am. At that time, the Missions Committee will present our basket and a monetary gift from First Church & CNK to the Pembroke Military Support Group. We want to send God s blessing from First Church in Pembroke and CNK with the following items. The Deacons will have the sanctuary open at that time.
Items that are needed to fill our Military Basket
Lip Balm (please, in a container, no stick) is hard to manage if in stick form.

Hand Lotion for dry skin and Baby Wipes

Sunscreen

Hand and Foot Warmers

Unopened boxed greeting cards

Playing cards

Small Puzzles

Crossword Puzzle Books

Word Search Books

Small Handheld Games

Photos of Pembroke s favorite historical sights

Gum Packages and Wrapped Hard Candies
The FCP & CNK children will make cards and add them to our Military Basket.
Thank you so much for your compassion and kindness The Missions Committee
Psalm 33:20-22 Our soul waits for the Lord; He is our help and our shield. For our heart is glad in Him because we trust in His holy name. Let your steadfast love, O Lord, be upon us, even as we hope in You,

Thank you for your support! Judy, Marge, Gail & Mary
<![if !vml]>
<![endif]>
---