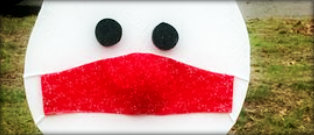 The ladies at the First Church THRIFT SHOP have entered a snowman for the Snowman on the Town Green! Keep posted for how you can support them by voting for Nurse Margo !
Message from Kathleen Keegan:
Helloooo Pembroke! My Committee is not able to put on our favorite event, The Pembroke Tree Lighting this year due to Covid. However, who is interested in helping DECORATE THE TOWN GREEN WITH FESTIVE SNOWMEN as we have done the past few years?
If you want to decorate a snowman, I have snowmen at my office or you can always make your own out of plywood.
Snowmen on the Green Contest: Deadline for Snowmen is Dec. 12. FB voting opens Dec 13-17 and winners announced Dec 18. If you want a snowman or for further instructions, contact me at Kathleen@KKeeganRealty.com.
Prizes for 1st, 2nd and 3rd place ($50, $25, and $10 respectively and bragging rights).
Town Green Trees will be lit this year. Stay tuned.
FaceBook Link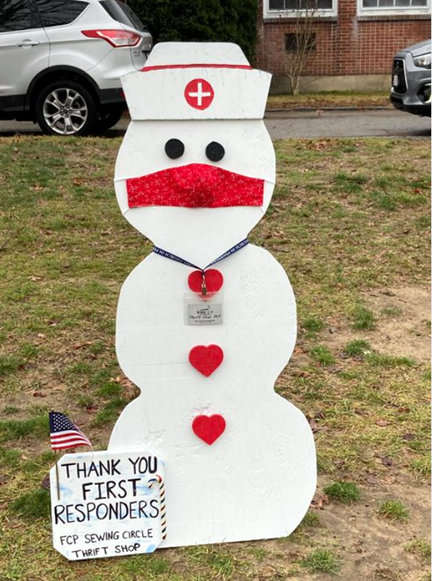 ---
Awesome job! Nurse Margo is adorable
---